Clash Royale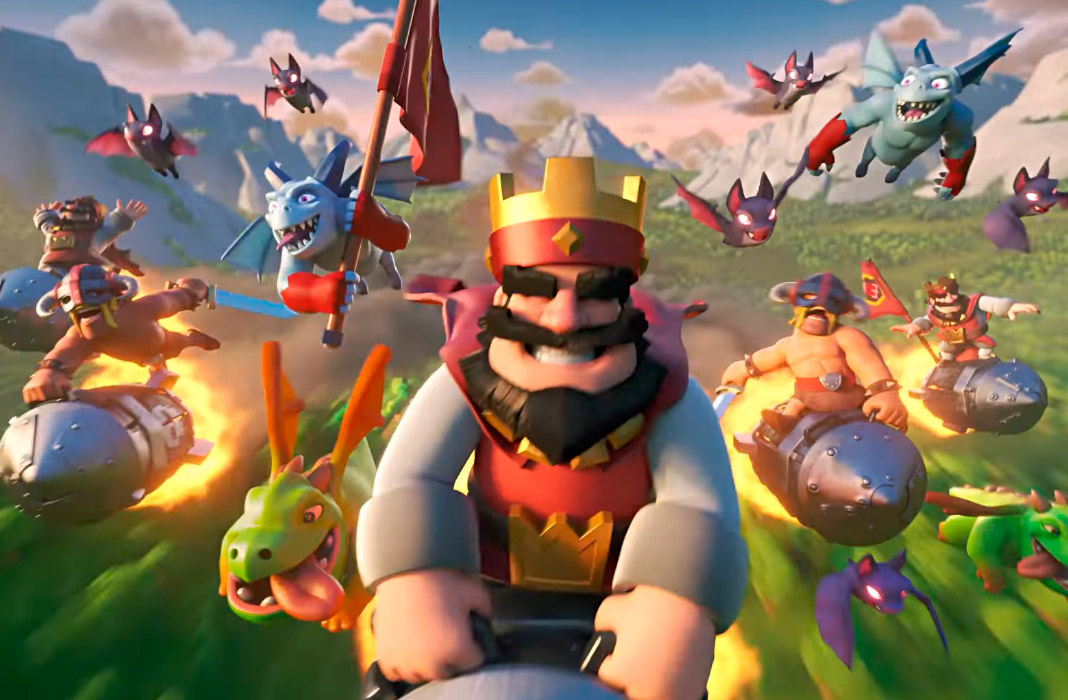 What Clash Royale Is and When It Was Released
Clash Royale was first released in January 4, 2016 by Supercell. Clash Royale is a game on iOS and Android. Clash Royale is a multiplayer online battle game with cards and tower defenses.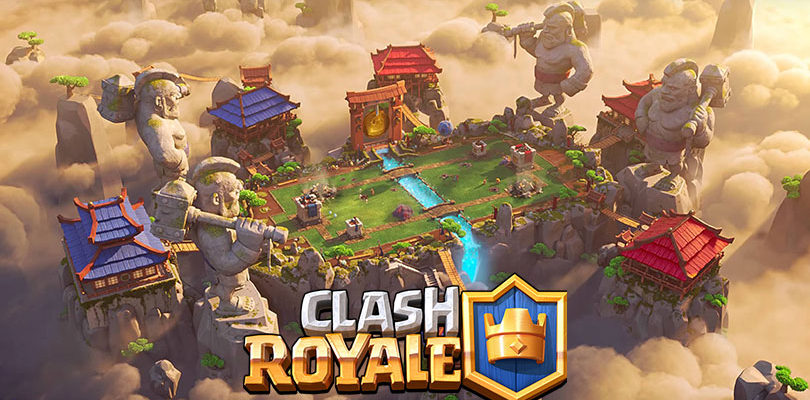 How To Play Clash Royale and What To Do
In Clash Royale you collect cards. After you collect cards you are able to make a deck, which you use to battle other people and their decks. Once you are in a battle you have 3 towers. The two side towers are princess towers and your middle tower is your king tower. The towers try to defend themselves by shooting at enemy troops. In order to win the match you have to destroy the enemies towers in 3 minutes, but if both you and your enemy have equal towers taken after the 3 minutes passes, you and your opponent go overtime. Overtime gives your match 3 more minutes until the result. If you win a match you get chests and when u unlock those chests you get cards and gold. Gold helps upgrade cards to higher levels. There are also many different game modes if you get bored of 1v1.